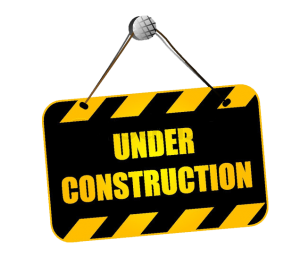 Home – Android – IOS/OSX – Windows – Smart TVs – Kodi
---
Being a client with us has one new benefit: having access our TV Channels. And it's free!
Watch Local news, shows, sports from Montreal over the air channels.
In order to watch VIF TV here is what you need:
Be a VIF client for your internet access with 15Mbps unlimited or higher
Be connected to the internet through your VIF modem
Use a software or device thats able to stream from an M3U Playlist
What is an M3U Playlist? It's a playlist of links to access all of our channels. You can also get a TV Guide on of our channels using the EPG link.
How to setup our M3U playlist:
– Choose your platform:
VIF offers the television channels as a free service to our members. The Television service is based on a best effort model so we cannot guarantee the availability at all times.